Have you ever had a holiday family portrait taken? No? Well you're not alone, as it's not a tradition we see a lot of here in New Zealand. Over in the Northern Hemisphere though, having a Christmas portrait with your family members in front of the tree, with Santa or wearing an ugly Christmas sweater is almost compulsory! So, I thought, why not make it a Kiwi tradition too and with all things Kiwi, make it better!
Top 5 Holiday Family Portrait Tips
This summer, have a Kiwi style family portrait taken. Visit the beach, bring your Christmas tree onto the deck and sing carols around it or even dress up in holiday coloured clothing. The important thing is you'll have fun doing it and capture an amazing holiday family portrait you can use on your cards or give away as a gift to loved ones. Here are my top five tips on how to take an amazing holiday portrait of your family:
1. Choose a great location – let your portrait tell a story about your family by holding the photo shoot in a location important to you all. Somewhere you visit often as a family, have special memories of and love visiting would work well. For an edgier photo, you may consider parts of the rebuild in the CBD or a red zone area.
2. Go professional – yes, it is possible to take a great family portrait on your own – but don't you want to be in the photo too? Running between your family and the tripod is rather stressful, not to mention kid wrangling! Using a professional photographer makes life easier and a fabulous portrait is guaranteed! I can travel anywhere within Christchurch for your photoshoot, so give me a call.
3. Think about clothing – wearing identical outfits may seem a great idea, but it leaves a lot to be desired. Complementary colours look great, as do clothing items without large brands or wording. A Christmas portrait would look cool with red, white and green coloured outfits.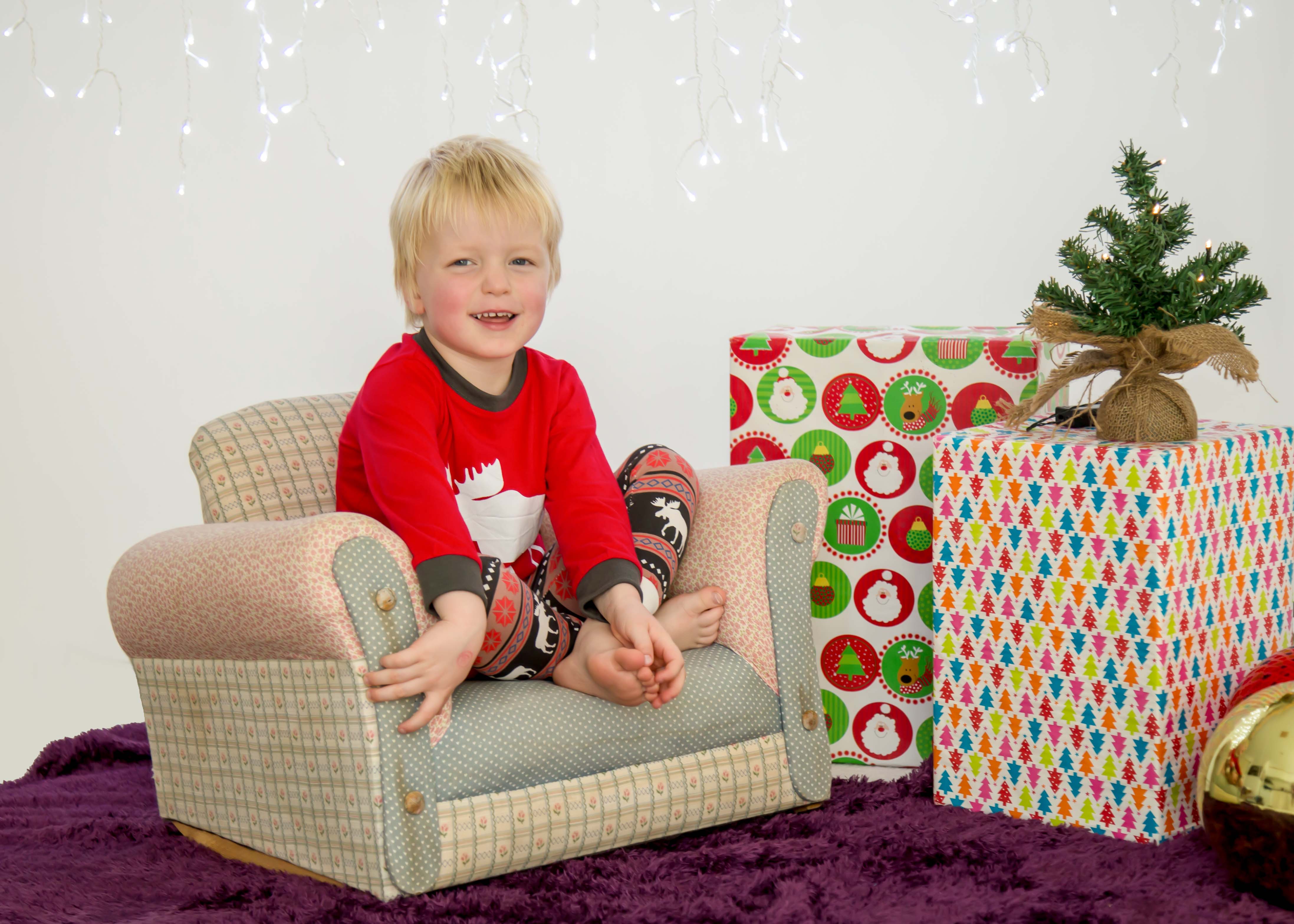 4. Consider the weather – we can never predict the weather! It's a good idea to have a couple of alternate venues up your sleeve in case the weather is not suitable. Make sure you have visited them beforehand and your photographer knows about them!
5. Plan ahead – often we reach December and start thinking about Christmas gifts. However, to give your family portrait as a Christmas present this year, you'll need to start planning a few months ahead. Aim to book your photoshoot for September or October. This gives you enough time to choose your favourite photos and have them printed and framed.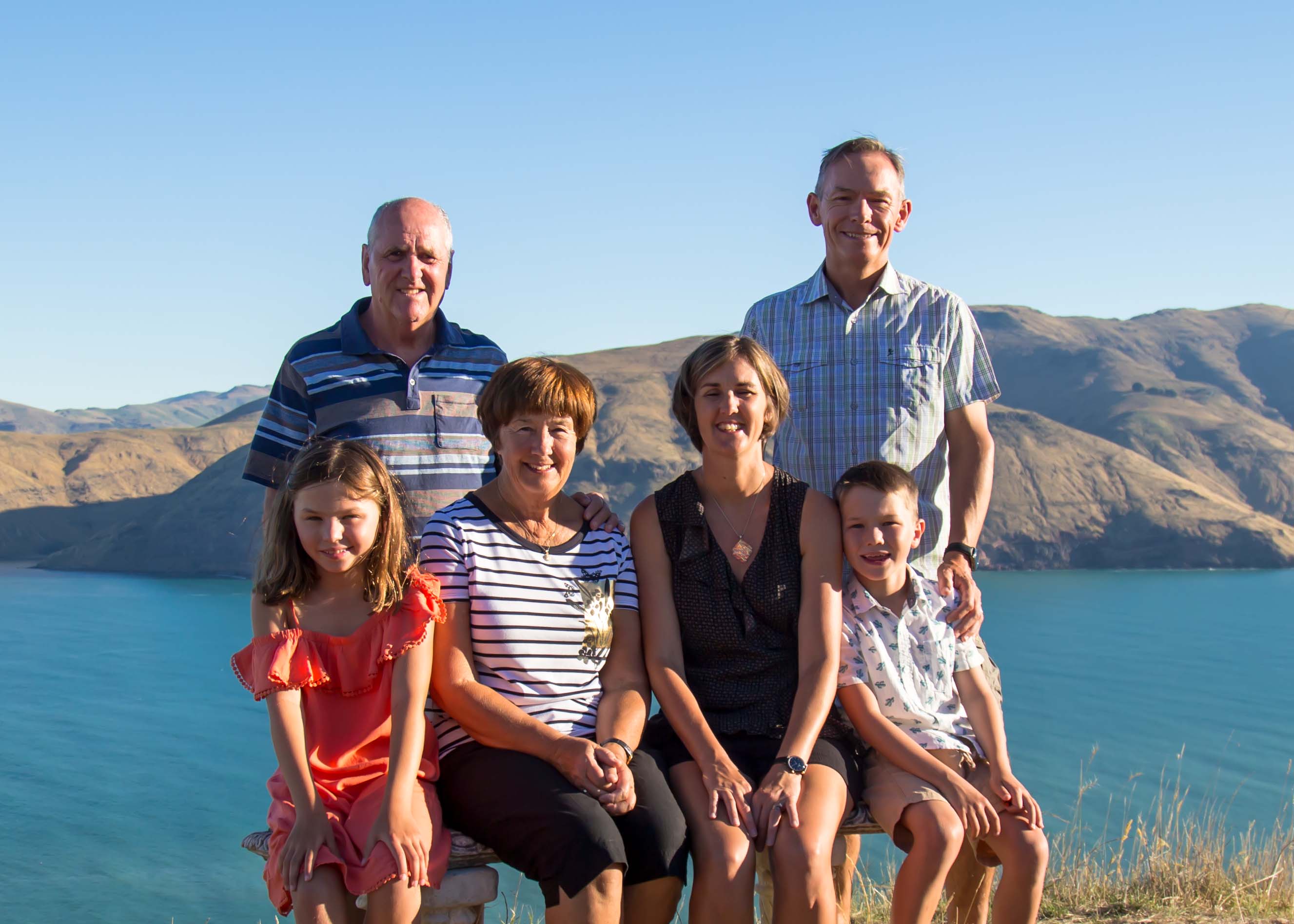 I'd love to give you and your family an amazing portrait you can give others with pride! Give me a call on 021 031 8700 now and let's chat.