Hunting for the perfect outdoor Christchurch family photo shoot locations is such a fun thing to do! I love exploring the wonderful Canterbury region and city we live in. One great place is Hagley Park. It's simply bursting with autumn colours during March and April. Or wait until September and October and those autumn leaves are replaced with spring blossoms and daffodils. Whatever the season, you are certain to find the perfect Christchurch family photo shoot location. But just in case, here are a few of my favourites places for colourful spring and autumn outdoor photo shoots.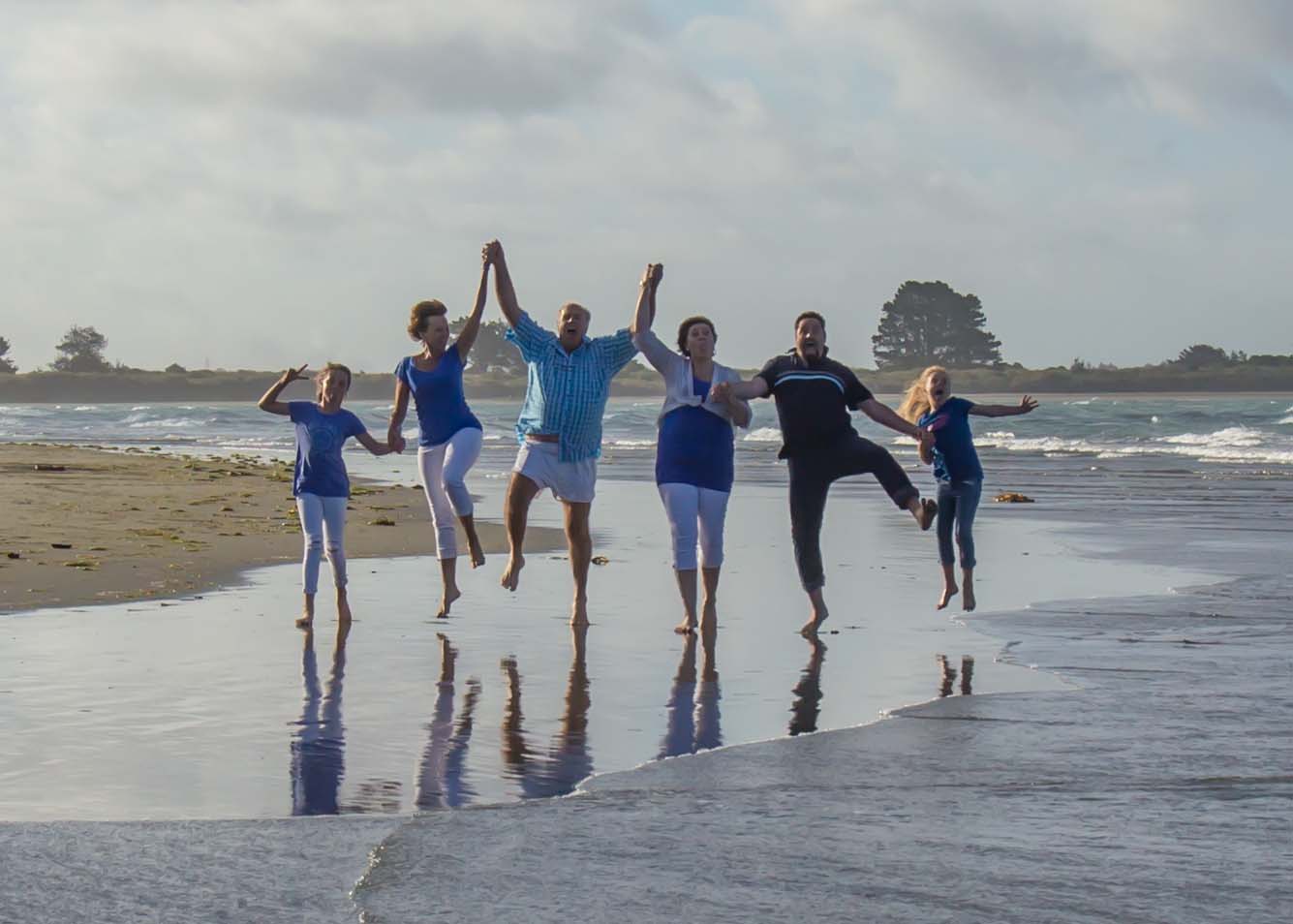 Popular Christchurch Family Photo Shoot Locations in Autumn
Autumn is a beautiful season here in the Garden City. Old English trees lose their leaves, making great jumping piles for hours of fun. Golden slanted sunlight hits many of our remaining historic buildings, as well as the new buildings rising out of the ashes after the earthquakes. We're so lucky that we have so many locations to choose from and as a family photographer here in Christchurch, here are a few of my favourites:
Hagley Park – the deciduous trees around the Avon River are simply magically. Many a happy family has posed in front of them or had a giant leaf fight captured on camera!
Downtown Christchurch – our landscape may have changed, but beauty is in the eye of the beholder. You could capture the story of your family and out city as they grow together by staging a series of family portraits in front of major landmarks or construction zones.
Christchurch Beaches – it's chillier, but the beach is still a fun place to be. Sumner Beach has fabulous sand dunes and gets up a huge swell when the wind is just right. Taylors Mistake also has some great swimming and surfing spots, while New Brighton Beach offers a lot of flat sand for running on!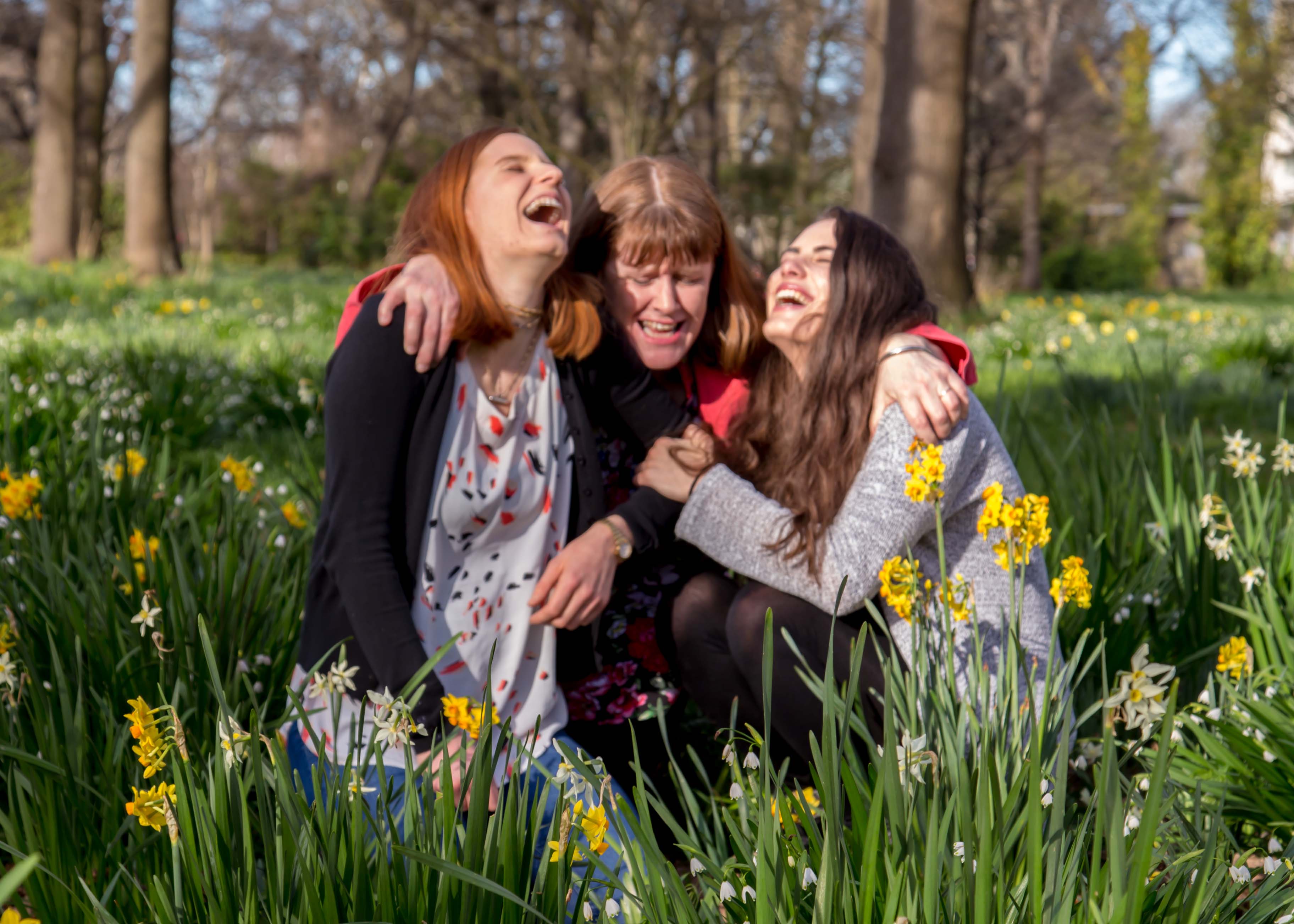 Beautiful Christchurch Photo Spots in Spring
I love how our city changes during the seasons. Spring is one of my favourite times and I love heading out on family photo shoots during these months. Some of my favourite secret spots include:
Hagley Park – it really is perfect in every season, but Hagley Park outdoes its self from September to November. The 2nd and 3rd weeks of September will see you catching all the spring blossoms here. The cherry blossom trees make the perfect spot for sitting underneath for a family picnic photo shoot.
Ferrymead Heritage Park – you can turn things a bit steamy by visiting the steam trains on the 1st Sunday of each month at Ferrymead. Pick your day and you can even enjoy a picnic and relax while the kids run around.
Christchurch Hills – we're blessed with some fabulous hills! Head up the Port Hills for a fabulous view of the city. Greenwood Park offers a fabulous mountain bike track for those family action shots. Or how about posing with the gun emplacements for something different?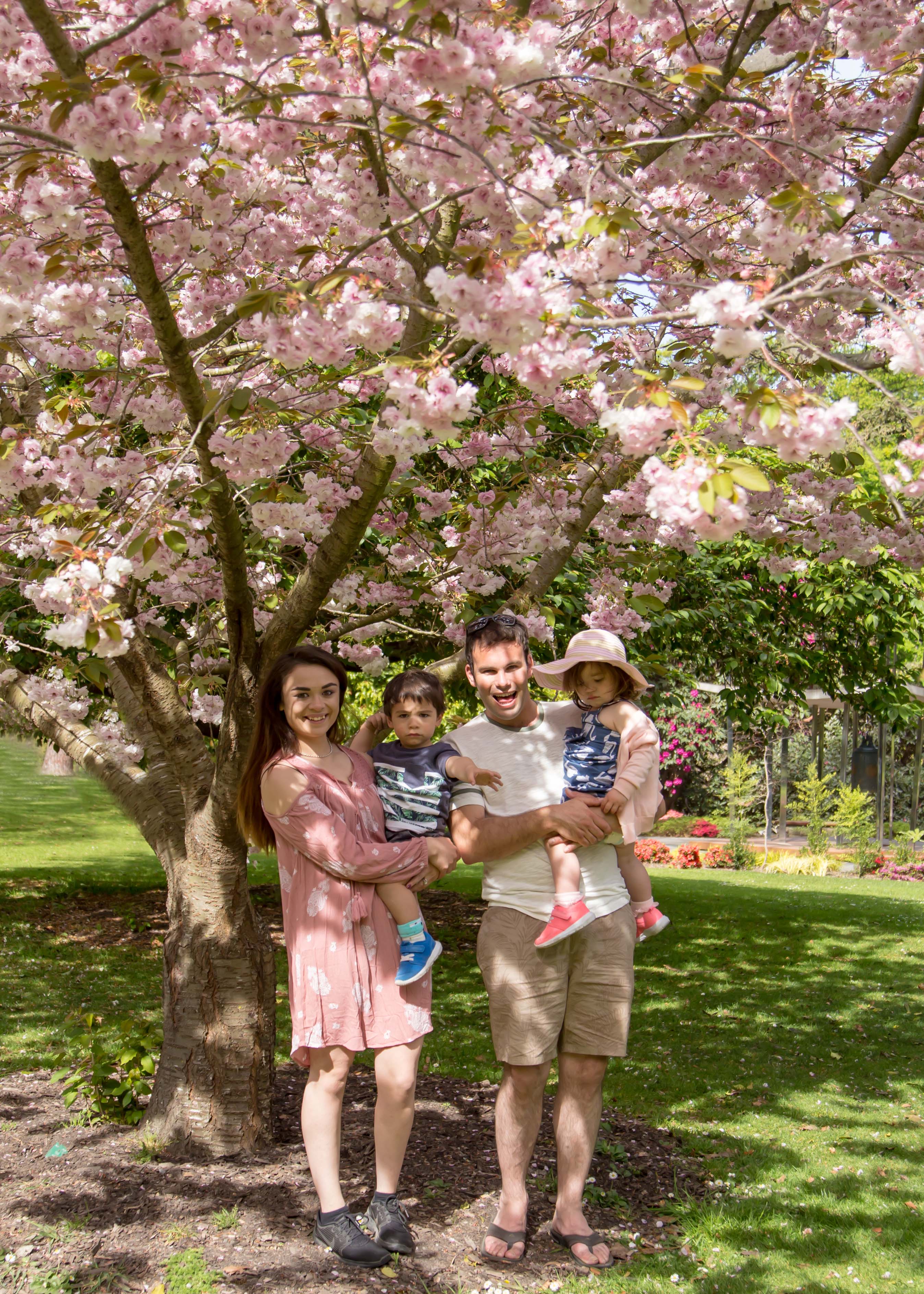 I'd love to chat with you about choosing the perfect Christchurch location for your family photo shoot! You can contact me through my website or give me a call on 0210318700.