I love capturing families. There's something unique about each and every one. A sideways peek at a sibling or a loving look between parents, every family portrait is different. But sometimes my clients want something a little bit special and that's where I open my book of creative family portrait ideas!
Most Popular and Creative Family Portrait Ideas Ever
When it comes to capturing the essence of a family, it's all about living in the moment. You can have a plan, but be prepared to go with the flow if things aren't working. I suggest to my clients that they have a portrait theme in mind, but to be flexible with how their photoshoot goes on the day. After all, the greatest plans often lead to even better ones!
I am more than happy to share some family portrait ideas and we are lucky that Christchurch and the Canterbury region certainly offers plenty of wonderful locations for photos. Some of the most creative family portrait ideas I've come across include:
Family Paint Fun Portrait – prepare to get messy! There's a little bit of an artist in everyone, even if it is simply squirting paint at one another. With some paintbrushes, an artist easel and paint in bottles for squirting, a bright and colourful result is guaranteed. Wearing white clothing and using primary paint colours works fabulously, as does dressing up in artist smocks and berets too!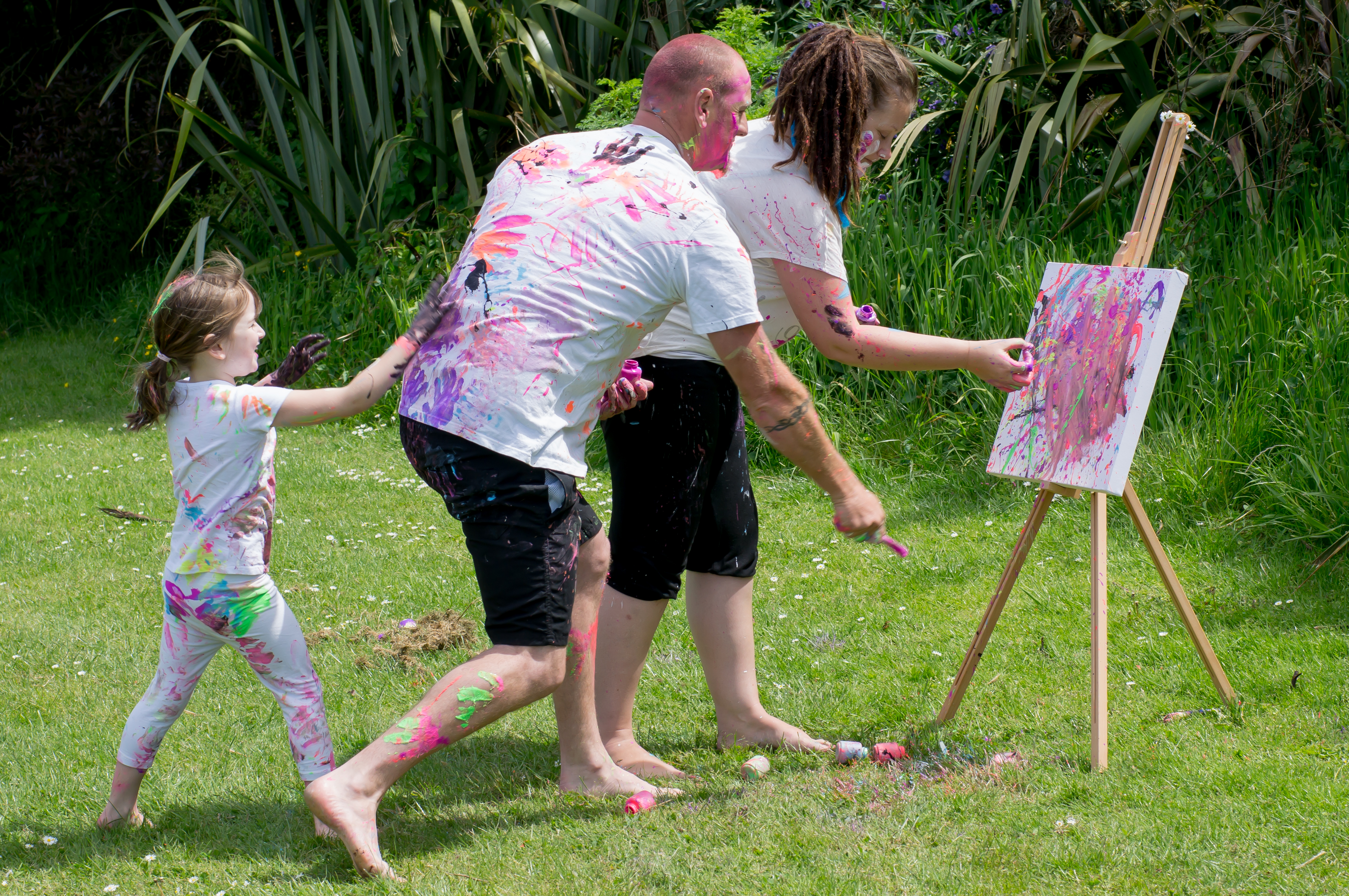 Beach Ball Fun Portrait – primary colours abound in this bright and cheerful family photoshoot. Perfect for staging at a beach or a park, have everyone dress in primary coloured clothing. Then start throwing or kicking those beach balls around and leave it to me to capture all the fun memories you make.
Legs or Hands Portraits – who says portraits must focus on faces? Our hands and feet can make great focal points in photos. Picture this; your family lined up from smallest to largest, in hand size and not height. The photo captures every detail on the row of hands before misting off into the background with everybody's body. Or have everyone lying on the ground and with a low camera position, I capture everyone kicking their feet in the air and rolling around.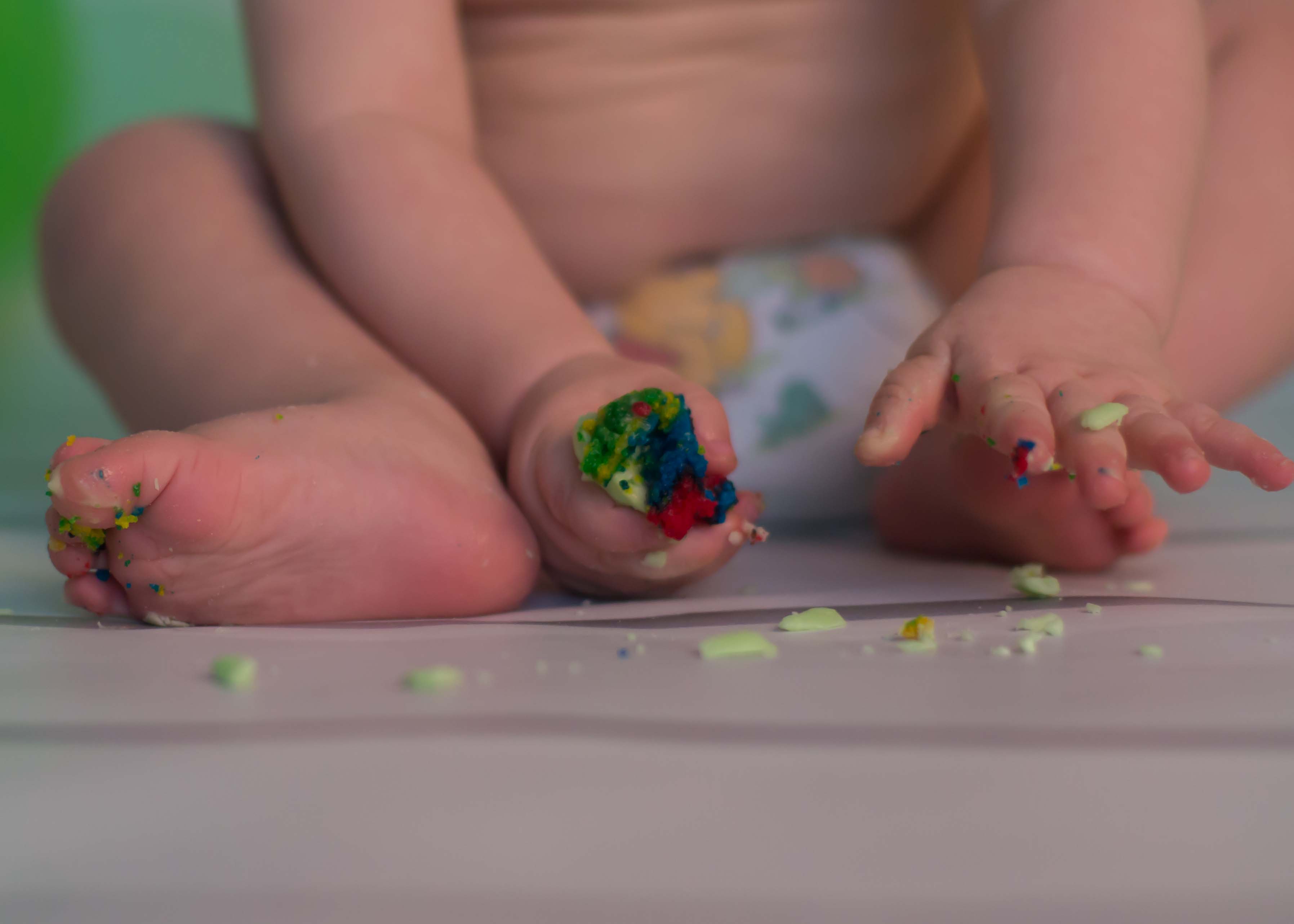 Reflection Portraits – adding some interest and quirkiness to your family photo is easily done using water. Gathering around a large still pond or even a puddle, places everybody's reflection within the water. Instead of photographing your family, I capture the reflection of your family instead. However, there is nothing to say that you can't have your entire body or even just legs and feet within the photo too.
Costumed Portraits – an oldie but a goodie, dressing up for your portrait is a super fun thing to do. You could try a themed photo with everyone in your family dressed up as super heroes and posing with their 'super powers.' Or you could step back in time with a retro themed shoot or even further and dress up as a Steampunk family! If you and yours are rugby fanatics, what about dressing up in the uniform of their favourite teams, (as long as it is the Crusaders, eh?!) and kick or throw a ball around?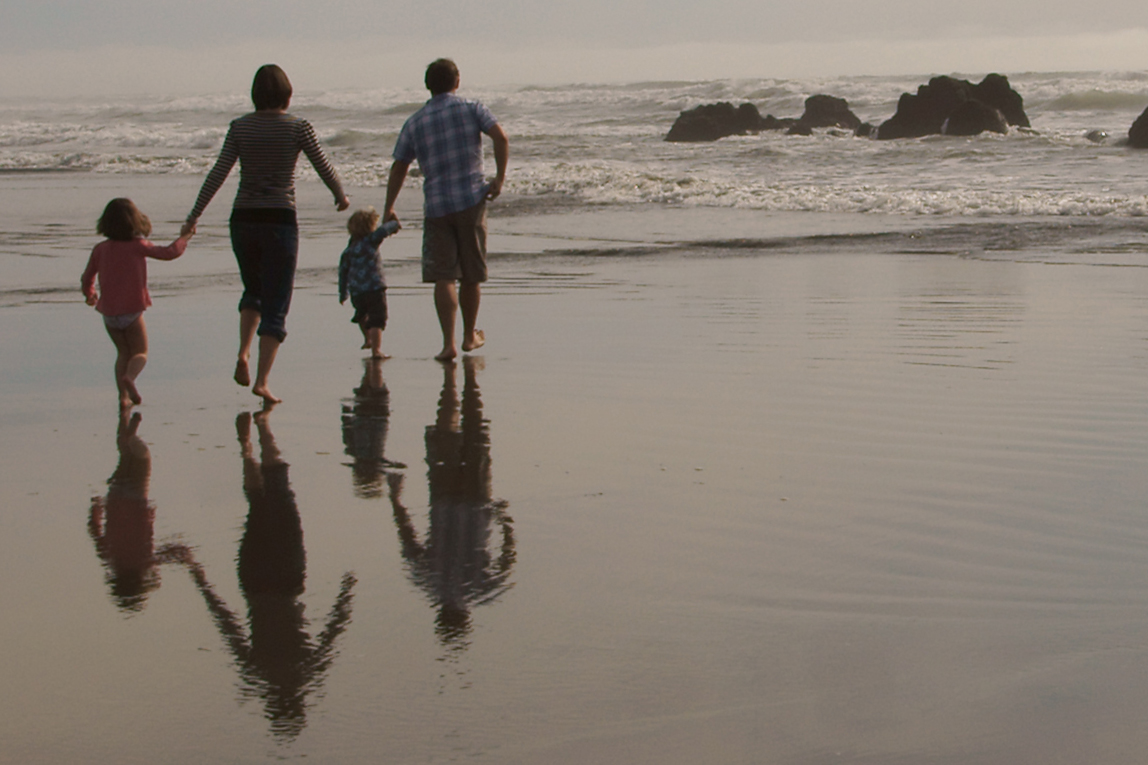 Make your goal this year to capture your family in time for eternity with a professional family portrait. Book your place today and let's have some fun creating lasting memories together!