Christchurch Family Photographer
Looking for a great Christchurch family photographer? Whether you are wanting natural and spontaneous family photos or a professional family portrait, then I'm the photographer for you.
As a Mum of three young girls, I understand that not everything always goes to plan. Toddlers that don't want to smile, pouting teenagers and shy school aged kids are not a problem! Able to quickly develop rapport with all ages, I find that humour works extremely well with camera shy kids. I take the time to get to know each child I meet, talking with them about what they like to do and even showing them how to take photos too!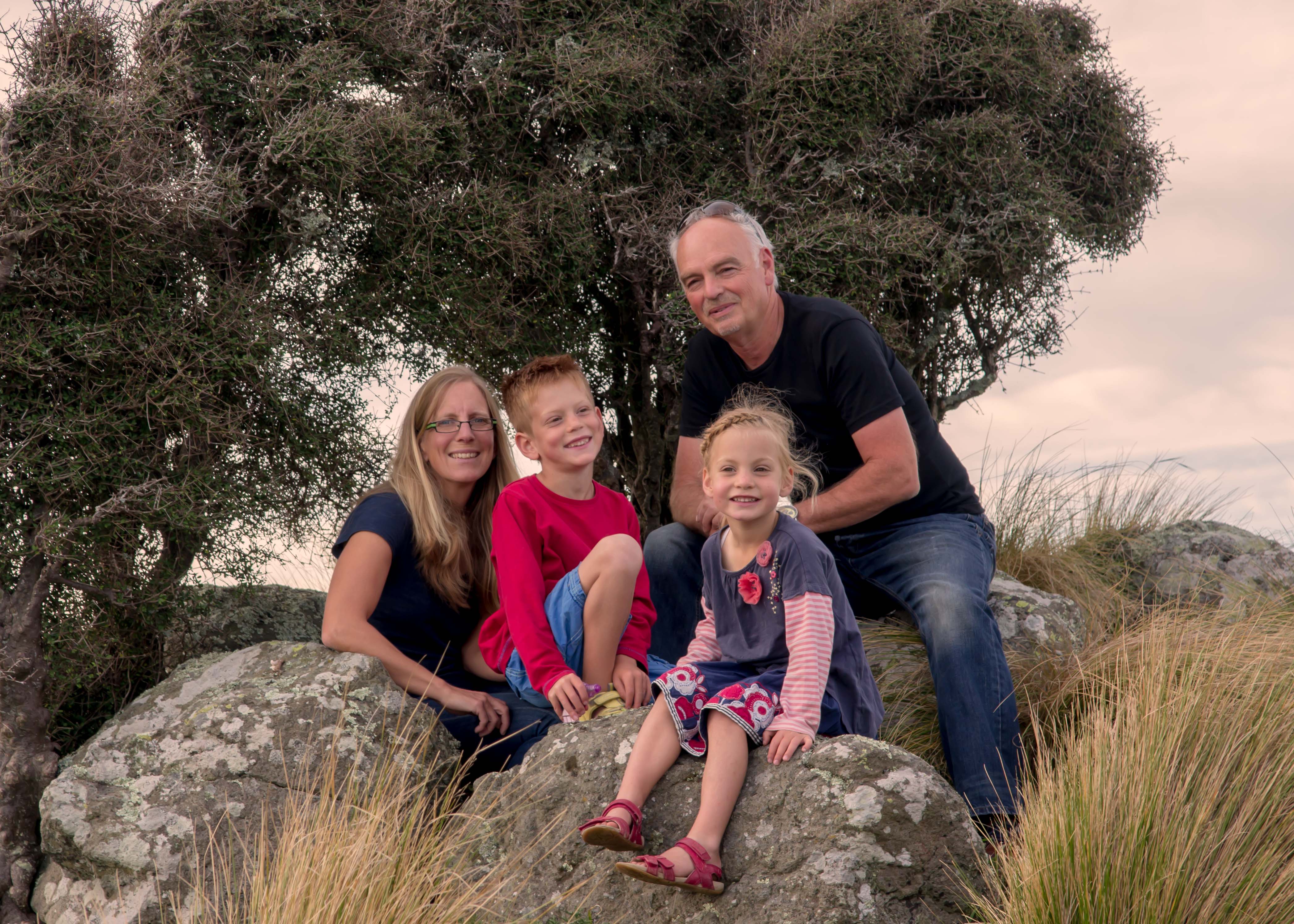 I specialise in child and family photography right here in the Garden City of Christchurch and am willing to travel for location photo shoots.  You won't find a more friendly and approachable photographer anywhere within the Christchurch area!
Christchurch offers such a wonderful variety of scenic locations for photo shoots that it is a shame not to take advantage of them. The Avon River makes a lovely backdrop for a family portrait with older children, while the Christchurch Botanic Gardens have enough space for younger kids to run and have fun during their photo shoot. While I aim to take natural shots of families interacting with each other, I also take posed family photos as well.
Booking Your Family Photo Shoot
Our children are always growing and each day is one which will never repeat again. There is no better way to capture the present than with a series of family portraits. Having a professional family portrait taken is a simple and enjoyable experience with Forget Me Not Photography. Simply get in touch by phone or email and we'll arrange a date, time and place which suits your family. After all the booking paperwork is completed and a non-refundable deposit paid, we'll also talk how you'd like your photo shoot to work.
Your shoot is all about you and your family. It's not what I want as a photographer. Rather, I take direction from you as to the types of photographs you would like and suggest possible locations or activities to achieve them. Whether you'd like all the family in together in a generational type photo or a picture of just the kids at the beach, I will capture exactly what you want. I'm also able to help you if you are unsure of the end result you'd like to have in your photos.
After your photos are taken, I'll edit and load your photos onto a password protected area of my website. You'll have the chance to see and discuss with others which images you'd like to keep, have printed onto canvas or have prints made of.
I'd love to hear from you and discuss your ideas for your professional family portrait. Contact me now and let's have a chat about capturing your family's precious memories today!