Christchurch Preschool Fundraising Options
Preschools offer our children so much. From social and emotional development, through to motor skills and learning routines, they play a huge role in the lives of our kids. Unfortunately, most Christchurch kindergartens, preschools and day-care centres fight a daily battle between wanting to provide exceptional learning opportunities but not having the funds to do so. This leads many preschools on the hunt for fundraising opportunities.
Finding the perfect fundraising activities which your community fully gets behind is no easy task. Most involve you actually having to sell something or participate in an activity. In our busy lives, finding the volunteers to spend time doing this is almost impossible. That's why your fundraising activity needs to be simple, does not involve a lot of time and certainly does not cost your preschool anything.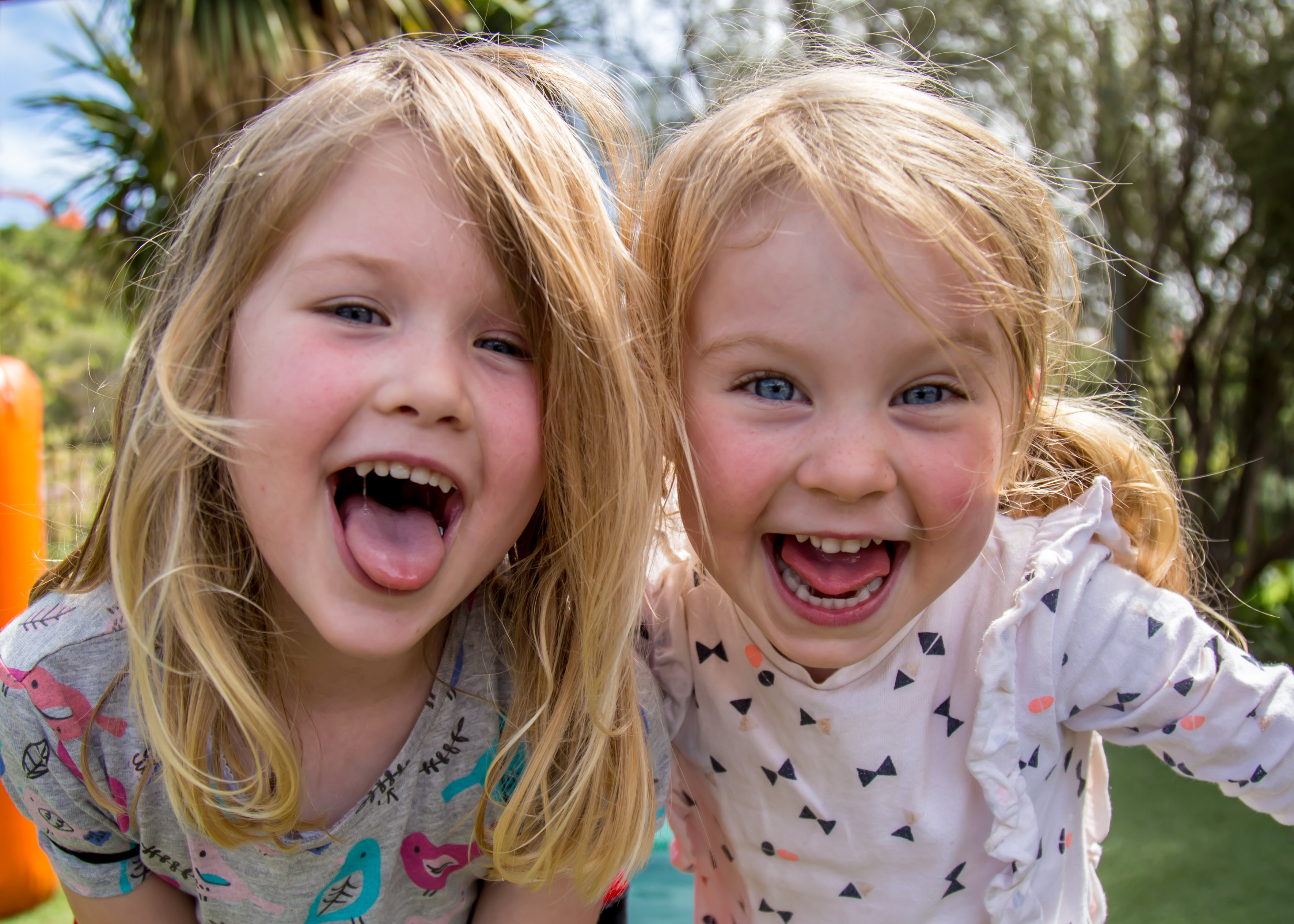 Best Christchurch Preschool Fundraising Activity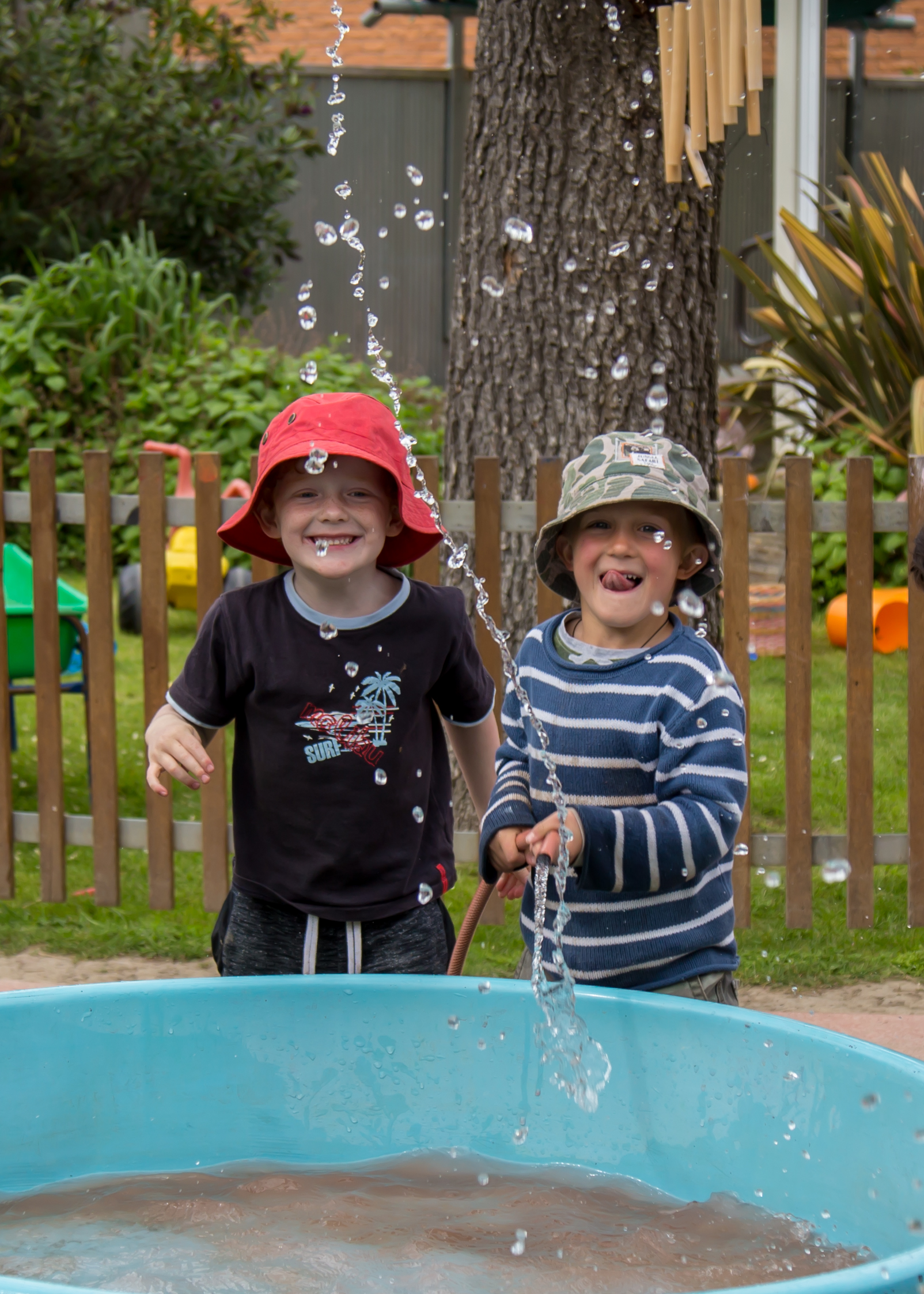 I offer not only an exceptionally easy way to raise money for your Christchurch preschool, but one which is incredibly popular too. During the course of a week, I attend your local preschool 2 or 3 days, recording your children at play. Far better than a formally posed portrait, a photograph capturing your child digging in the sandpit, playing with their friends or painting a picture while at kindy gives a far better 'picture' of who they are.
I attend your preschool, day-care centre or kindergarten a couple of mornings in one week.
I either take spontaneous photographs of all the children at work and play each day or you can assist me and get the children to pose at the top of the slide or on the monkey bars.
Parents are able to purchase the photographs of their child at a heavily discounted price.
Your preschool receives a percentage from the sales of the prints
There is no cost or obligation to purchase for either the parents or preschool.
A Priceless Photographic Record of Achievement
Our children's development is really important to us as parents. We capture each and every milestone they reach, when they are with us. But we can't be there for every moment. As they may not have developed the skills to tell us what they did all day at kindy, we miss out on so much of their learning and playing time. That's where having Forget Me Not Photography visit your preschool is an absolute blessing. Let us record all those special moments for you with our Christchurch preschool fundraising opportunity.
I would love to come to your preschool to meet with the teachers, parents and committee members to discuss this fantastic fundraising activity. Give me (Zoe) a call on 0210318700 or send me an email at info@forgetmenotphoto.co.nz to book a time which suits you.