Gorgeous Pet Photos Are Our Speciality
Pet photography is a new passion! I'll capture the essence of what makes your cat or dog unique in a pet portrait which will take pride of place in your home and in your heart!
Contact me, Christchurch's pet photographer Zoe today.
Purrfect Pet Photography in Christchurch: One Woof at a Time
Pets bring us so much joy, companionship and love. As a pet photographer, I feel so privileged to capture portraits of Christchurch's most adorable pets, and I'd love for yours to be next!
Available on location throughout Christchurch, my lenses will capture the essence of your pet's personality purrfectly. All pets are welcome: cats, dogs, chickens, elephants…
To find out more, or to book your pet photography sitting, please get in touch with me today.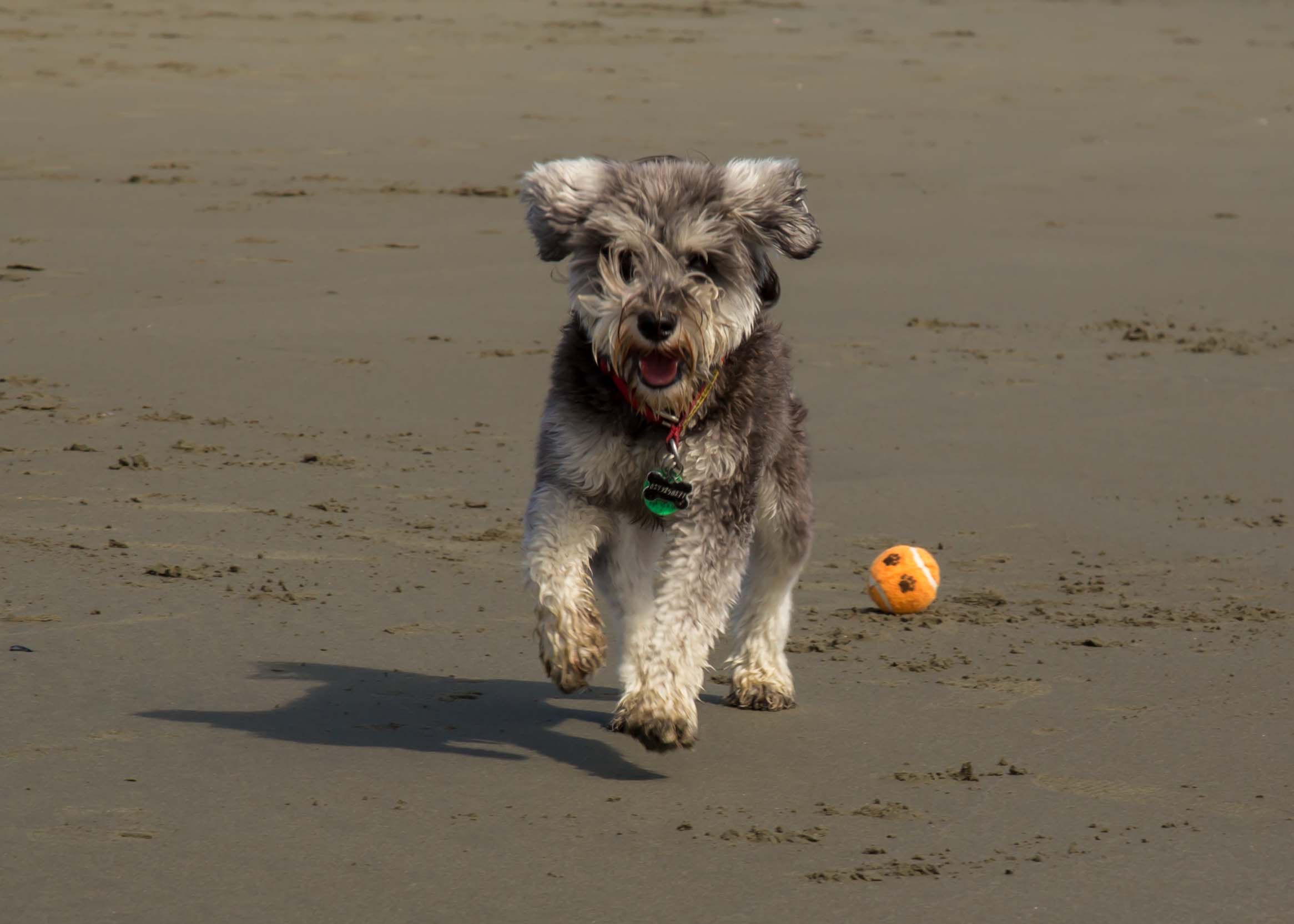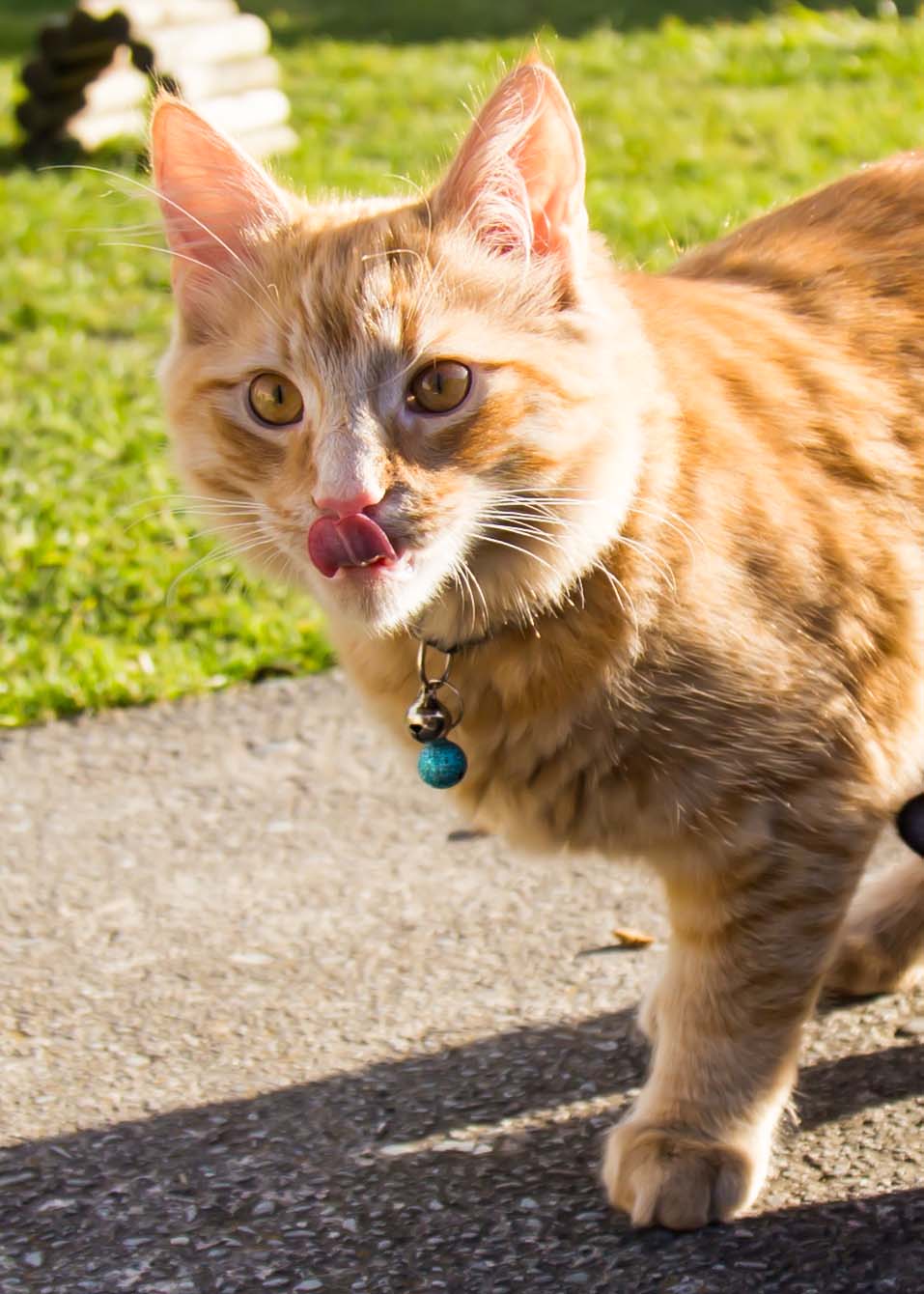 Christchurch's Unique, Personalised & Furever Beautiful Pet Photography
Our four-legged friends are more than just pets: they're family. A pet portrait is a treasure you will cherish forever, a way of celebrating the deep bond they have forged within your family.
To accurately capture the personality of your pet, I spend quality time at the beginning of each photo shoot getting to know them. Ideally, the photo shoot is located at a place your pet already feels comfortable, such as the park, the beach or at home in your garden.
If you'd love to have photos of you and your dog interacting together, that's perfectly fine. If you'd prefer I focus solely on your fur baby, I can do that too. My aim is to provide you with a stunning piece of art you can hang on the wall, share with family and friends or even pop onto your Christmas cards.
To book my pet photography services for your dog, cat or chicken (possibly), contact me today.
Giving You the Ultimate Fur Baby Photo to Treasure Forever
Not every dog chases a ball: some chase bubbles! Each dog, cat or rabbit is unique, and as such, needs a unique approach. If your cat prefers to snuggle on the duvet instead of chasing a feather, I'll photograph them in your bedroom. If your dog enjoys splashing in the water, I'll take off my shoes and join them in the waves.
Being able to adapt my photography style to immortalise your pet's unique characteristics forever is something I pride myself upon doing. The result: the ultimate pet portrait.
Today is the purrfect day to get in touch with me: book your pet photography session now!