Nestled amongst hills and rolling plains, Christchurch is an amazing city. This makes finding Christchurch photoshoot spots for families incredibly easy! With both indoor and outdoor venues just a short drive away, there's a perfect location for everyone. As a Christchurch family photographer, I'm often asked where my favourite photoshoot locations are. So, I've put together this list of my top Christchurch photoshoot spots for families to share with you.
Best Christchurch Photoshoot Spots for Families
Christchurch has no shortage of beautiful and unique locations for taking family portraits at. Here are some of my favourites:
• Christchurch Botanic Gardens – one of our majestic public parks, the Botanic Gardens is full of wonderful photo opportunities all year round. With numerous fountains, statues and amazing plants, there is plenty of space for active kids to run around.
• Port Hills – on one side there's Lyttelton Harbour, the other has city views. It can be rather windy, so try to pick a clear day for best results.
• New Brighton Pier – fancy capturing a sunrise? The New Brighton Pier can be very busy, so take the time to visit beforehand to identify some great spots.
• Antigua Boat Sheds – a traditional punt down the Avon River starts at the Antigua Boat Sheds. They make a fabulous backdrop for family portraits. How about taking a boat ride while you're there? This would look amazing too!
• Christchurch Art Gallery – newly reopened, the art gallery is just as impressive on the outside as it is on the inside. One thing to know though is that you can't take photos of people with the artwork in the background without asking permission. This is because the works belong to someone else.
• Hagley Park – in the centre of our beautiful city, you can't go past Hagley Park! With plenty of paths to run along, play equipment to climb on and grass to roll upon, it is the ultimate of Christchurch photoshoot spots for families. I love it in spring when the daffodils are out and in autumn, when the leaves are starting to fall.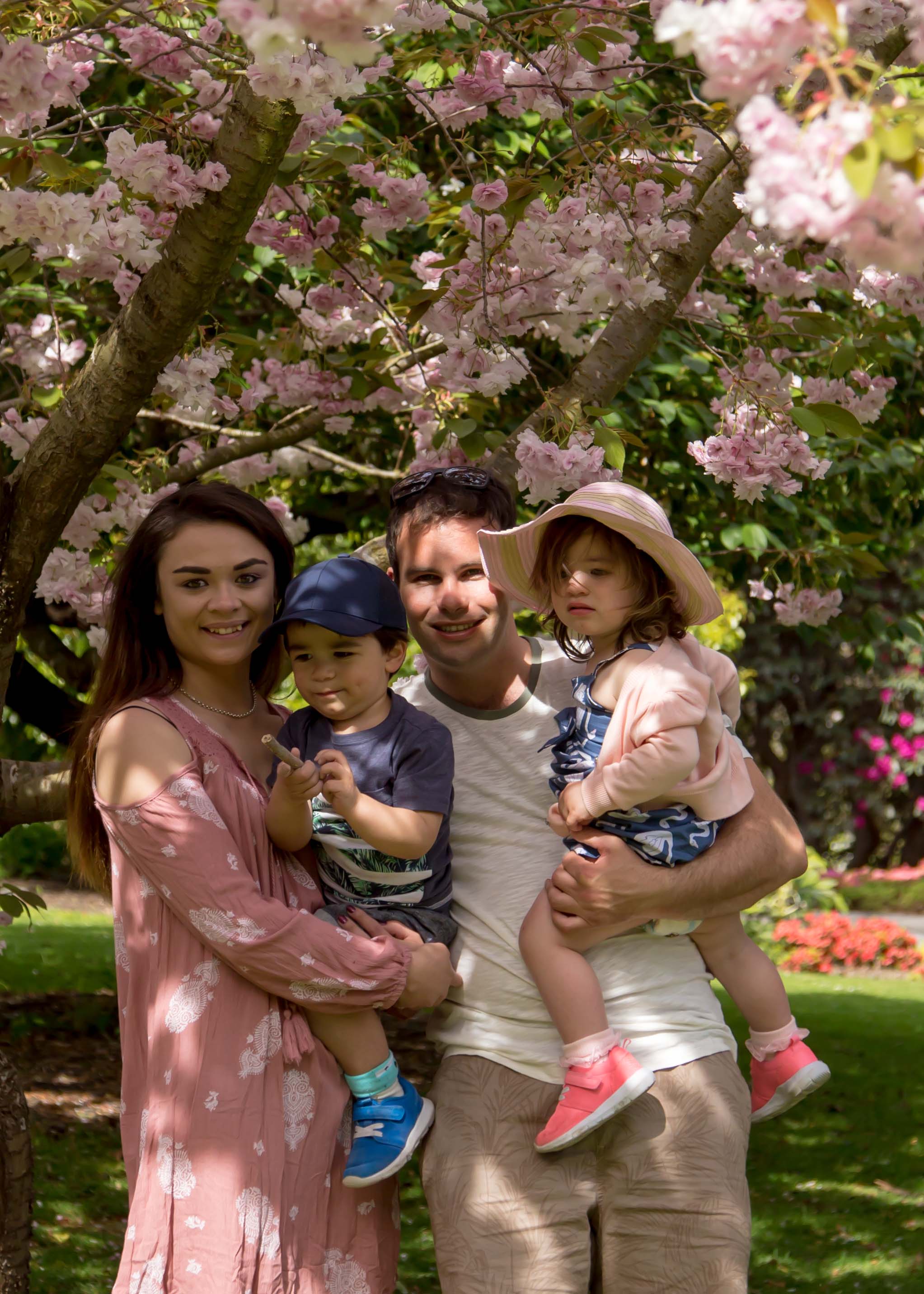 • Bottle Lake Forest – take a drive out of the city and enter this great pine forest. It's perfect for family photos with an outdoor theme.
• Multiple Street Art Locations – we're building quite a collection of street art around our CBD. With so many talented artists, these large murals are ideal for family photo snaps. Check out their website to learn where they are and plan your photoshoot.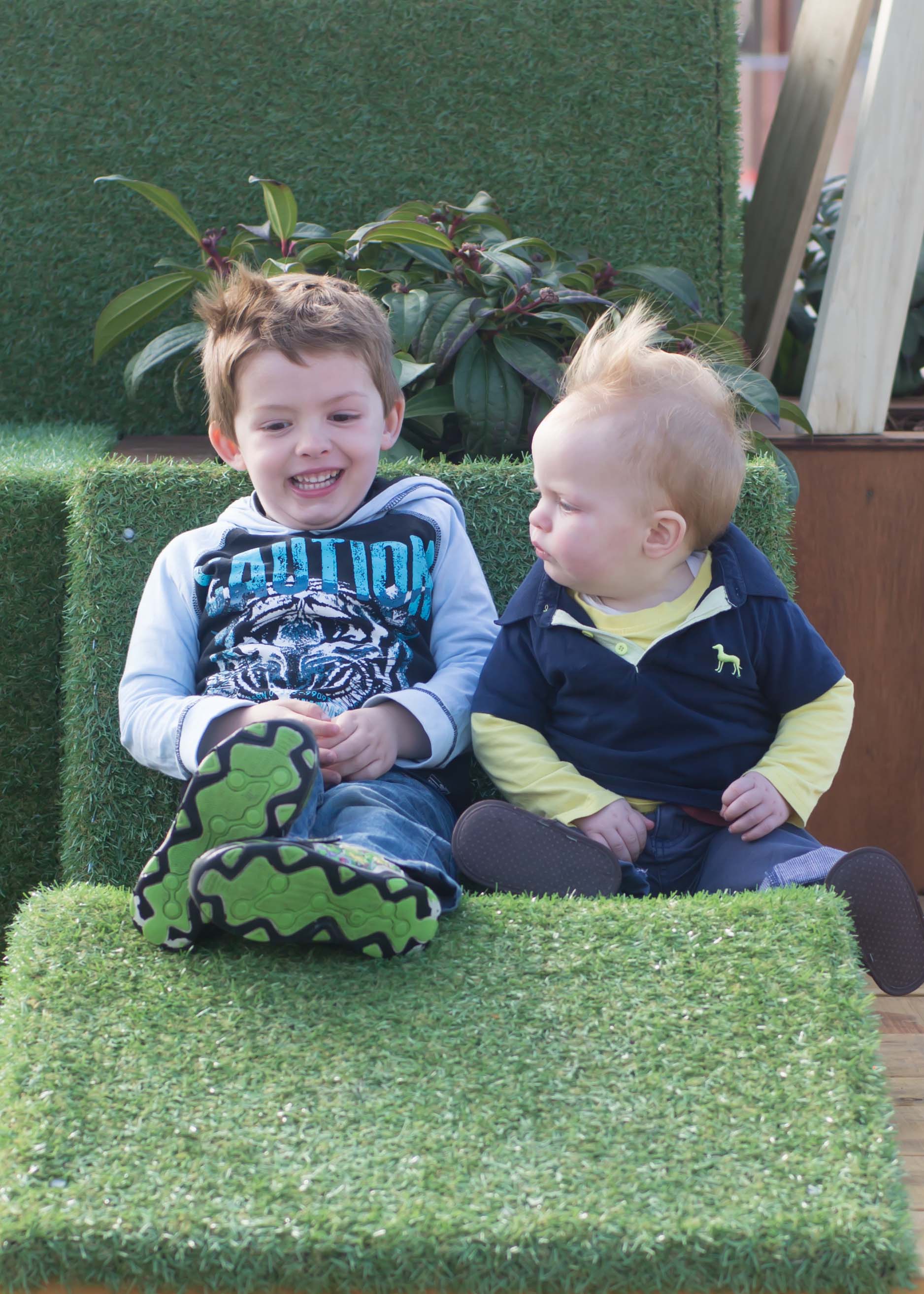 • New Regent Street – you can't go past the colours and designs of the buildings in New Regent Street. It does have traffic and trams travelling down it, so not suitable for little children.
• Victoria Clock Tower – restored since the Canterbury Earthquakes, this clock tower makes a majestic backdrop for any photoshoot.
• Mona Vale – often used for wedding photos, this historical homestead is also a party venue, café and restaurant.
I have many other great ideas and locations for your family portrait. Get in touch today and together we'll plan an amazing photoshoot within our beautiful Garden City.